A lot of people think FM Touch isn't the same as the full Football Manager 2020 release, but there are a lot similarities. The game itself can still offer the same satisfaction, and excitement but in a toned down version.There are so many reasons people don't consider, as to why FM Touch could be a perfect alternative to the full game. This article will explain those, from a personal perspective.
Users are put off with the fact that the interface is different. Once you are passed that stage, you can really see what FM Touch has to offer. It is incredibly similar to the full game, but compressed so everything key is still in the game. It just removes some of the fiddly/day by day management that you would get in the FM20.
People fall out of love with Football Manager because it's becoming more complex, and they can't dedicate the same amount of time as they once could. Having a balance of still being able to use the key features, in a toned down way really keeps my playing interest.
---
Time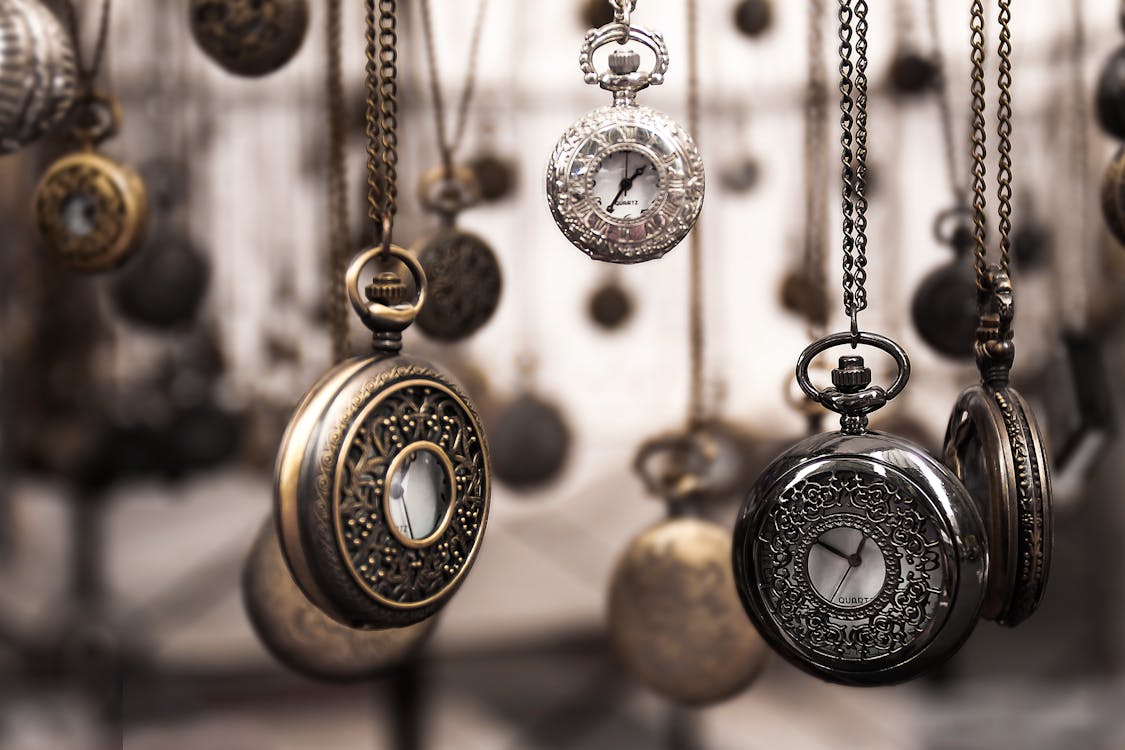 Time is one of the main reasons I play FM Touch and not the full version. Unfortunately I don't have as much time, therefore I can't have these exciting saves which go on for a substantial amount of time. Instead I play Touch and cover exactly the same as I normally would, but in half the time, whilst still getting complete sanctification from my achievements within the game.
I can still plan my saves and do everything I want to within the game. I don't have to sit through press conference after press conference, I just answer one question and it's done. It really is that simple. It is the same with contracts. You put a bid in, gets accepted and the second it's accepted you can go straight in to negotiations. No waiting several days to hear back from a deal, it's all instant.
Depending on how many leagues you are playing with, you are able to play touch on other devices such as high end tablets. Your commute to work, or that 30 minute lunch break becomes that little bit more exciting.
---
Speed
No matter how good your computer is, some of the processing speeds take a substantiation amount of time. FM Touch is a fantastic way of reducing the speed it takes to process through days. This is partly because there is fewer micromanaging so the game will automatically continue through the days. This ultimately makes it less stop and start, and you can get through more of the actual game.
This isn't everyone's preference, but it really makes you focus a lot more on your team and playing matches as appose to all the backroom and micromanaging which can zap up all your time. You can fly through seasons if that's what you wish, or take it slow and play it at a much more leisurely pace. It's entirely up to you, but the game has the capabilities of this.
FM Touch is perfect for multiplayer too. Me and a friend play a lot of online saves on Touch because of how quick it is. We still do the exact same thing as we would in the full game. However, much quicker and less processing times. This means we're not waiting around, or waiting forever for a match.
---
Simplicity
Less congestion on some of the screens makes the game more appealing, in comparison to the full game.
Tactics are another aspect to why this game might be better suited for you. FM Touch offers a different approach where your team will always have full understanding of your tactics. This also means that there is only one tactical spot instead of multiple like on Football Manager. The best way I've learnt from this is to save your tactic, and load it in every time you need to.
There are other areas of the game which are simpler, I cover the biggest one in the topic underneath. Other ways the game offers simplicity is the removal of the under 23's/under 18's and tied it all in to one naming them reserves. This means I have a lot more control of my squad and get to know the players that bit more. Instead of controlling 3 squads, I am now in control of two, allowing me greater control with finances and an attention to detail for up and coming starlets. Due to this one major factor, I have been able to control my youth team better and give them more attention because there is less players and you can really make pathways for them.
---
Less Rules
This doesn't mean it's not Football, or Football Manager. However, a lot of the league rules are slightly different. Instead of having to play 7 under 23's for example to be able to play a match, these are completely removed and only the strict one's such as amount of Non-EU players are implemented.
This doesn't really have that much effect on my saves, however, if you do struggle with some of the rules and regulations you have an option for a more simple approach. Giving you complete control to a certain degree and really putting a stamp on the game.
Having less rules doesn't make the game 'easier', although some people might think differently. It is just taking a more simplistic approach to the more advanced rules, which in turn allows the user to have a much more tailored approach to the game.
Focusing on a previous point about the less teams, and having a reserve team. You usually have less restrictions. This means that fringe player you have, can be used in both teams – and be of use. It really does give you a better feeling of what a squad is. Especially when you're 32 year old fringe player makes an appearance for both, within a week.
---
Summary of FM Touch
I hope this article gives you an insight in to Football Manager Touch, and you can really find that same enjoyment as you would from the full game. I still play both, but Touch is where I spend most of my time, and have the most engaging saves.
We would love to hear from anyone who plays FM Touch, just to see what their feedback regarding the game is.
As always, make sure to follow up us on our social media channels to get up to date with all things Dictate The Game –
We also have our own podcast, Dictate The Podcast which can be listened to here.
Other articles you may enjoy:
Red Star Alliance: Big Sam's Greatest Hits (Tactics ala Allardyce)
Total Football, Total Balance: The Most Important Attribute